3 Month Group Coaching Experience Designed to Help You & Your Church Thrive in This Uncertain Season
Are you ready to see your church move forward in this season?
Are you worried that your church is missing opportunities?
Have you wanted to reach more people in your community but you weren't sure where to start?
Do you need strategic outsiders to help you through this season?
Are you worried that your staff team isn't living up to their potential?
Are you caring for yourself in the midst of everything that is going on?
This group coaching experience is designed to help you with change management, team evaluation, decision making, leveraging opportunities, and church growth in this season.
Here is what it will look like:
6 Bi-Weekly Group Coaching Calls (April 28th, May 12th, 26th, June 9th & 23rd, July 7th)
Calls recorded for future reference.
Email Support from Rich & Christine.
1 Year Access to a Private Slack Channel - A great way to stay connected!
BONUS: NEXT NORMAL Conference Replays & Discussion Guides ($147 Value)
38 Leadership Teams for your team from leading voices.
Ready-to-use team training for this season.
BONUS: "4 Strategies for Creating an Irresistible Volunteer Culture" Workshop & Team Discussion Guide ($47 Value)
Perfect team training for winter 2020!
"Done for you" team workshop with discussion guide.
We are only offering this to 12 churches. Act now.
What Other Church Leaders Are Saying about The Executive Pastor Accelerator Cohort
Listen in to what these past members of the cohort had to say about their experience. We'd be honored to have you be a part of this season's cohort!
YOUR COHORT COACHES
Rich Birch & Christine Kreisher have deep experience in helping church leaders accelerate their growth. They look forward to serving you through the Executive Pastor Cohort!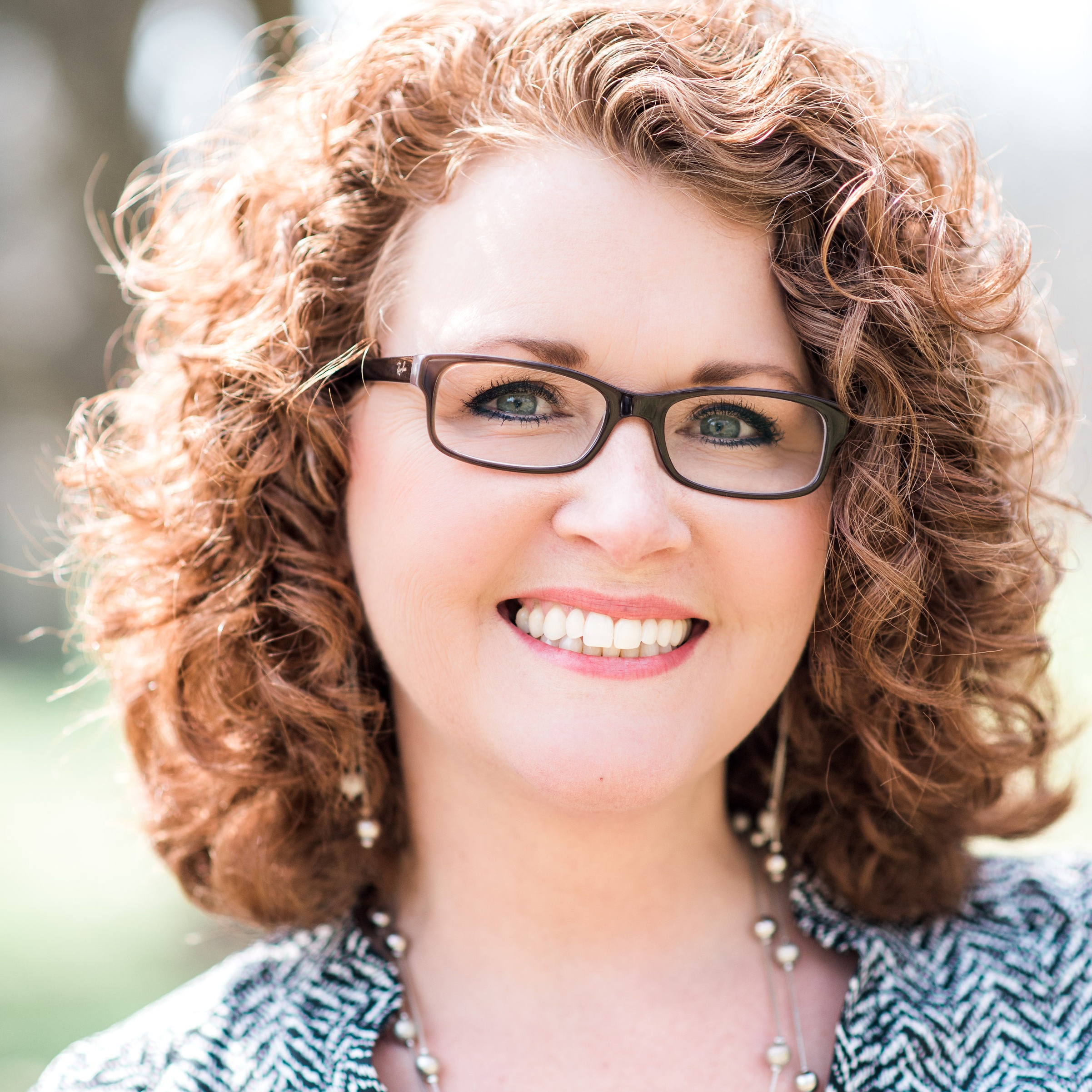 Christine Kreisher
Christine is the Executive Pastor of Ministries at GT Church, a multi-site church in Berks County, Pennsylvania where she provides strategic direction and visionary leadership.
For the past 13 years, her entrepreneurial spirit and initiative have enabled her to launch out-of-the-box, innovative approaches to ministry that have led to growth and sustainable change. She has become known as an expert in the area of volunteer engagement and leadership development making her a sought-after consultant and leadership coach.
Christine is a dynamic, authentic communicator who has been the featured speaker for numerous local, regional, and national conferences including The Orange Conference and SALT. Her diverse life and business experiences have allowed her to connect with audiences around the world, ranging from ministry leaders and volunteer teams to business owners and corporate executives.
Christine is passionate about helping individuals and organizations discover and live out their full potential. Her desire to develop and equip leaders to impact the next generation is what propelled her to write her book, "The Volunteer Project: Stop Recruiting. Start Retaining" a practical guide to creating an irresistible volunteer culture.
Christine, a self-proclaimed coffee snob and foodie, enjoys traveling with her husband and business partner, Jim, to find the best local restaurants and coffee shops. Entrepreneurs at heart, they were flippin' houses before it was cool and have owned a cafe for the past 26 years all while raising three pretty awesome guys!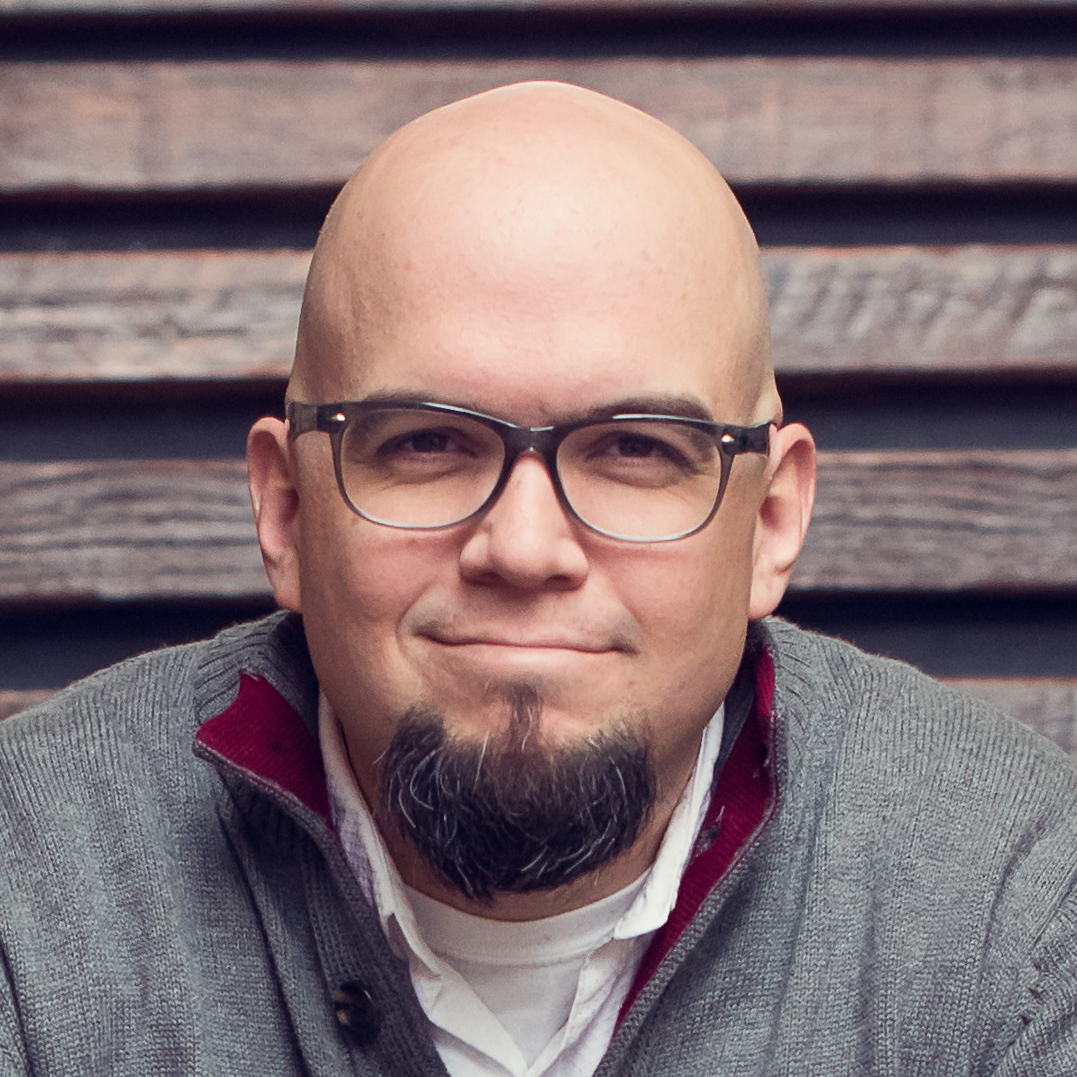 Rich Birch
Rich Birch has a unique background within the core leadership teams of three fast growing churches that enables him to speak with clarity on helping your church grow. He has seen churches go from less than one thousand in attendance to multiple thousands every weekend. His leadership has been at the hub of encouraging that growth.
He led the charge in helping The Meeting House in Toronto to become the vanguard multi-site church in Canada with over 5,500+ people in 19 locations. In addition, he served on the leadership team of Connexus Church in Ontario, a North Point Community Church Strategic Partner. He has also been a part of the lead team at Liquid Church - a 6 location multisite church serving the Manhattan facing suburbs of New Jersey. Liquid is known for its innovative approach to outreach and community impact.
Rich has also interviewed over 350 church leaders from prevailing churches for his popular weekly podcast called unSeminary. As well he is the author of two Amazon bestselling books: "Unreasonable Churches: 10 Churches Who Zagged When Others Zigged and Saw More Impact Because of It" & "Church Growth Flywheel: 5 Practical Systems to Drive Growth at Your Church".
Rich is passionate about helping your church reach more people, more quickly through excellent execution. He is known for his focus on practical application that church leaders like you can apply right away.
Spring 2021 XP Cohort Dates
Available in days

days after you enroll

Spring 2021 Executive Pastor Accelerator Cohort
Available in days

days after you enroll

BONUS Seminars
EVEN MORE FEEDBACK FROM LEADERS LIKE YOU!
Check out what other leaders are saying about working with Christine & Rich.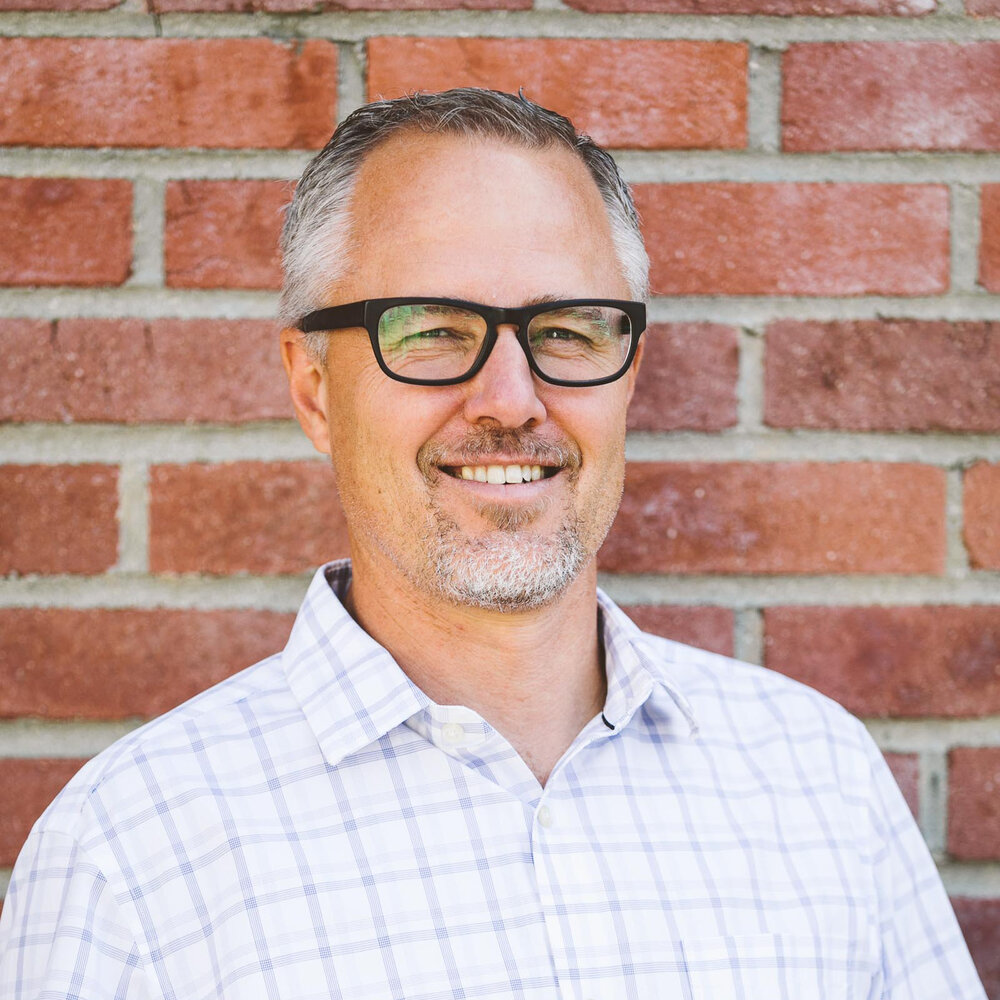 Tim Theule
,
Senior Pastor, Grace Central Coast
"We love Rich Birch! Rich recently spent a weekend with our team at Grace Central Coach where he provided invaluable coaching. He not only brought compelling research, but fantastic ideas that fit in our unique ministry context. Our team was challenged and we are taking practical next steps in our vision to share the Gospel with the Central Coast of California and the next generation, thanks to Rich. We can't wait to have him out to Grace Central Coast again."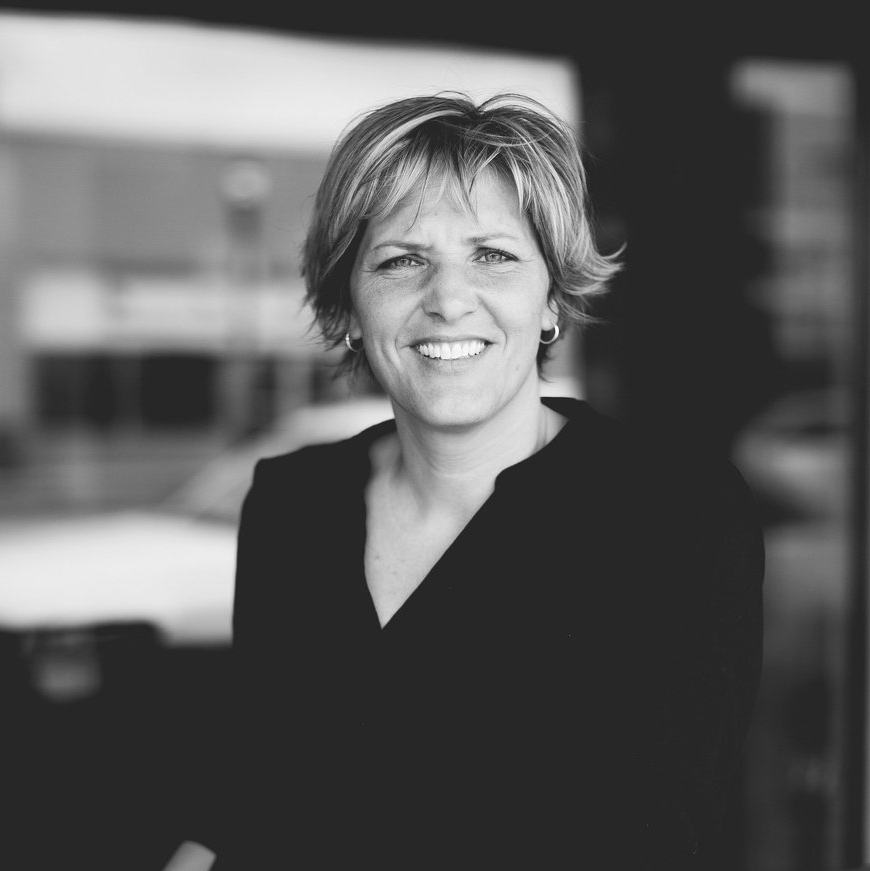 Danielle Strickland, Author, Speaker, and co-founder of Brave Global, Amplify Peace, and Women Speakers Collective
"Christine is an inspiring truth teller who offers scriptural truth with passion and power."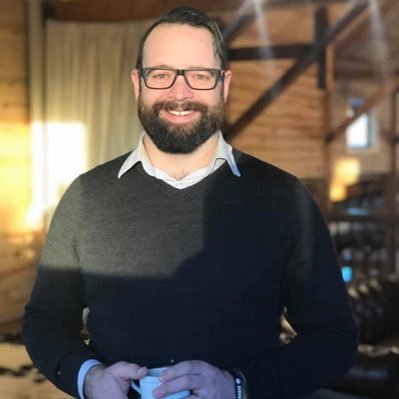 Pete Eekhoff, Executive Pastor, Sioux Falls First
"The Executive Pastor Cohort with unSeminary was fantastic! I appreciate the leadership experience and approach to real-life problems and situations to practically take our church to the next level. The group dynamic was fantastic, and I anticipate that it generated life-long friendships out of it. I would recommend to any executive pastor that is looking to expand their toolbox for ministry."
Kristen Ivy, Executive Director of Messaging Orange (The reThink Group)
"Christine delivers truth in an authentic and personal way that invites everyone to something new."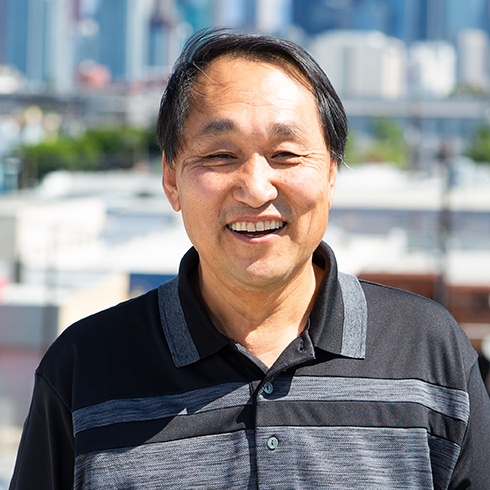 Kyung Ho Hong, Executive Director, New Story Church
"I would really highly recommend XP Cohort to anyone! Whether you're new or old!"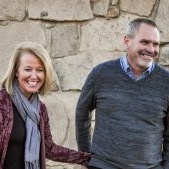 Geoff Surratt, Teaching Pastor and Church Consultant & Sherry Surratt, Director of Leadership Strategy, The Rethink Group
"We're thankful for the wisdom and expertise that Christine has shared with so many leaders in our Orange Learning Cohort. Practical and engaging, Christine's knowledge and best practices have inspired us all!"
Frequently Asked Questions
What are the dates of the Spring 2021 Executive Pastor Accerlator Cohort?
The XP Cohort calls will be hosted on the following dates: April 14th, 28th, May 12th, 26th, June 9th & 23rd.
We host the calls at 3pm (ET) or 12noon (PT). This makes it easily accessible for all North American time zones!
How long do I have access to the recordings and materials?
How does lifetime access sound? After enrolling, you have unlimited access to recordings and materials for as long as you like - across any and all devices you own.
What if I am unhappy with the XP Cohort?
We would never want you to be unhappy! If you are unsatisfied with your purchase, contact us in the first 30 days and we will give you a full refund.
What technology do I need to participate?
To participate in the XP Cohort, you will need a computer or tablet device with a good internet connection and valid registration. We use Zoom as a primary connection tool during the Cohort. You will also need a web modern browser like Chrome or Safari to access all the recordings and materials. These tools are free and straightforward to use.
What size churches can benefit from the XP Cohort?
Church leaders in churches of a wide variety of sizes have found these Cohorts helpful for them as they grow. We have coached leaders from churches of a few hundred and close to 10,000 and they have found that coaching valuable.
What is XP?
;) Great Question! XP stands for Executive Pastor. Senior church leaders who don't typically have weekly preaching responsibility but a large leadership portfolio in a church. Other titles for this role might be Administrative Pastor, Associate Pastor or Business Manager.