Introducing the Hosting Coaching Clinic:
Experience 6 weeks of immersive, transformative training specifically designed for church leaders seeking to increase engagement and dramatically improve their service-hosting skills.
The Hosting Coaching Clinic will help you:

Sharpen Your Hosting Focus for Larger Impact
Eliminate Awkward Moments for a Seamless Hosting Experience
Refine Your 'Ask' Techniques for Maximum Response Rates
Master Offering Talks for Increased Generosity
Boost Post-Service Engagement for Sustained Community Involvement
Do you want to improve your service hosting but you aren't sure where to start?
Are you worried that your announcements aren't as effective at engaging your church community as possible?
Hosting Coaching Clinic delivers weekly training for 6 weeks to help you improve this vitally important aspect of your weekend services.
Your Weekend Hosting Is Important for Moving People to Action. This Will Help.
Catch a sneak peek inside the HOSTING COACHING CLINIC and how it will help you.
EACH WEEK YOUR TRAINING INCLUDES: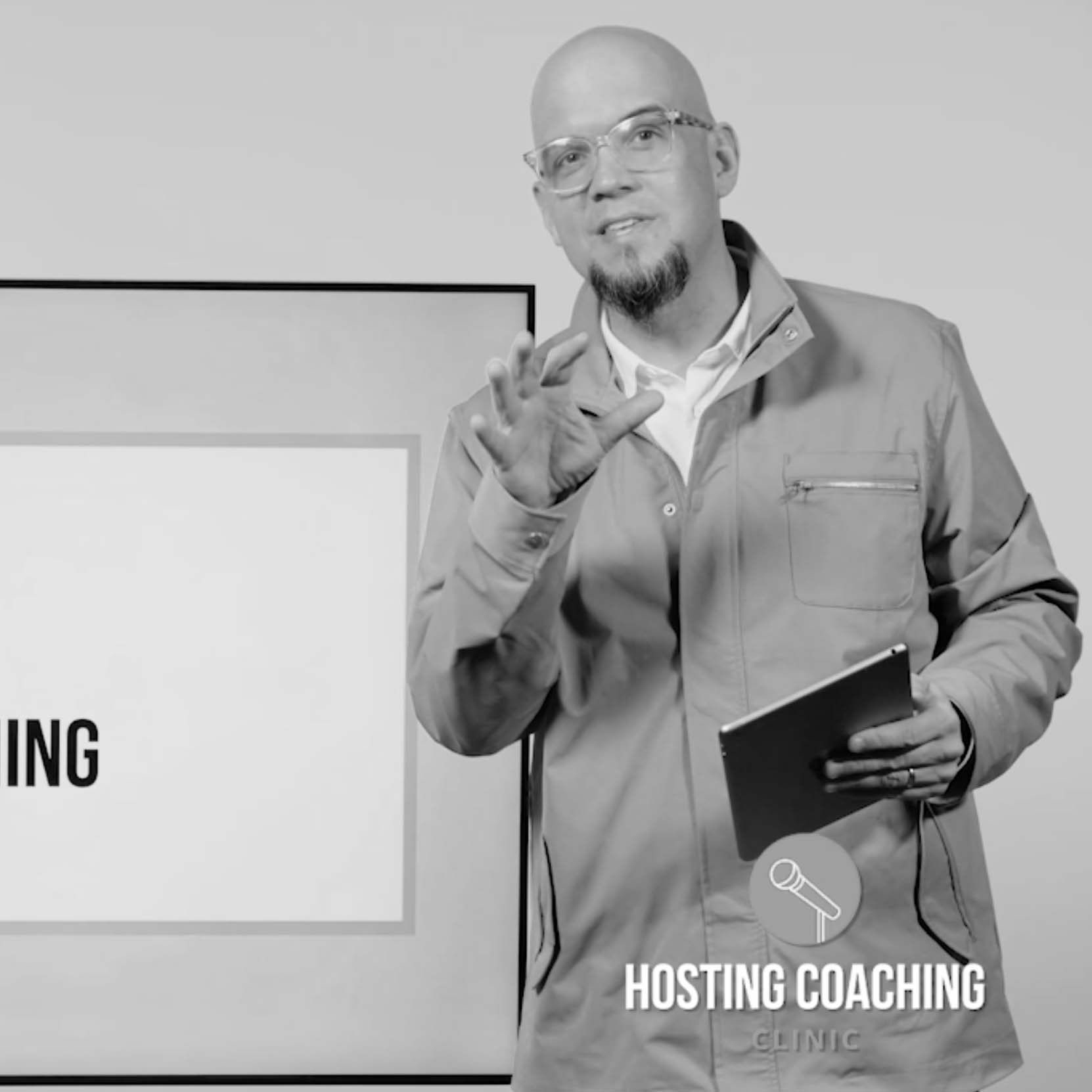 Ready to Apply Training
Each week you'll receive a 20-minute training full of actionable insights to improve your hosting.
Your confidence will be boosted as you learn the best practices for effective hosting.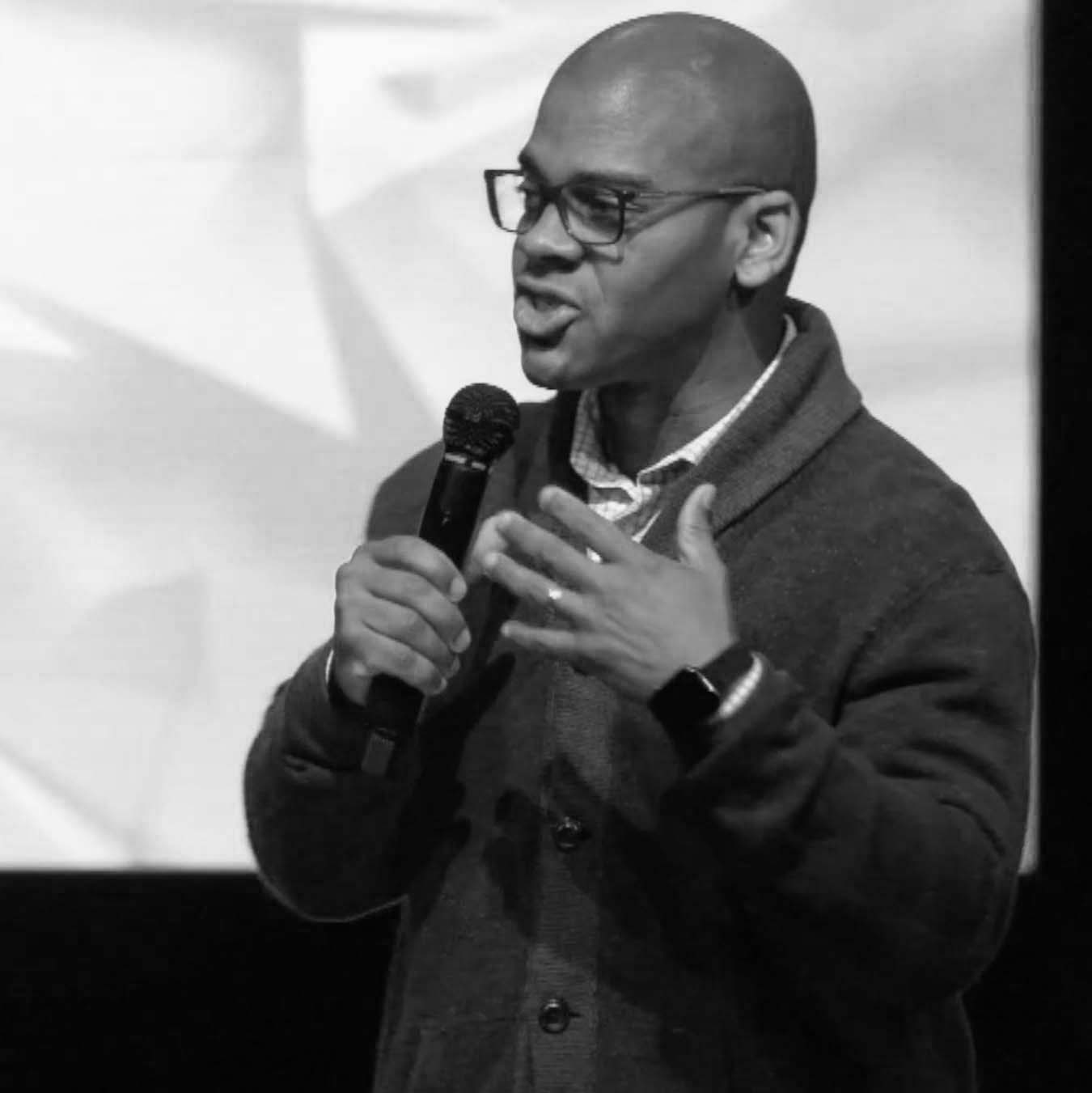 Best in Class Hosting Samples
Plus you'll dive into a weekend service of a growing church and watch as they host their Sunday experience.
You will pick up effective practices to help increase the engagement of your weekend service announcements.
6 Weekly Trainings Delivered to Your Inbox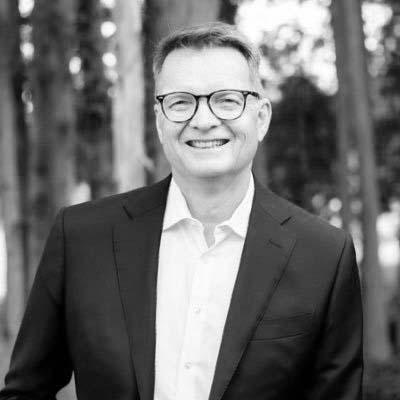 Carey Nieuwhof, Founding & Teaching Pastor, Connexus Church
"Rich brings a wealth of passion, knowledge and experience to the subject of church growth. He presents a treasure trove of best practices and learnings around engaging people in your city with the message of Christ. I'm so grateful for Rich's voice on this subject and I think you will be too."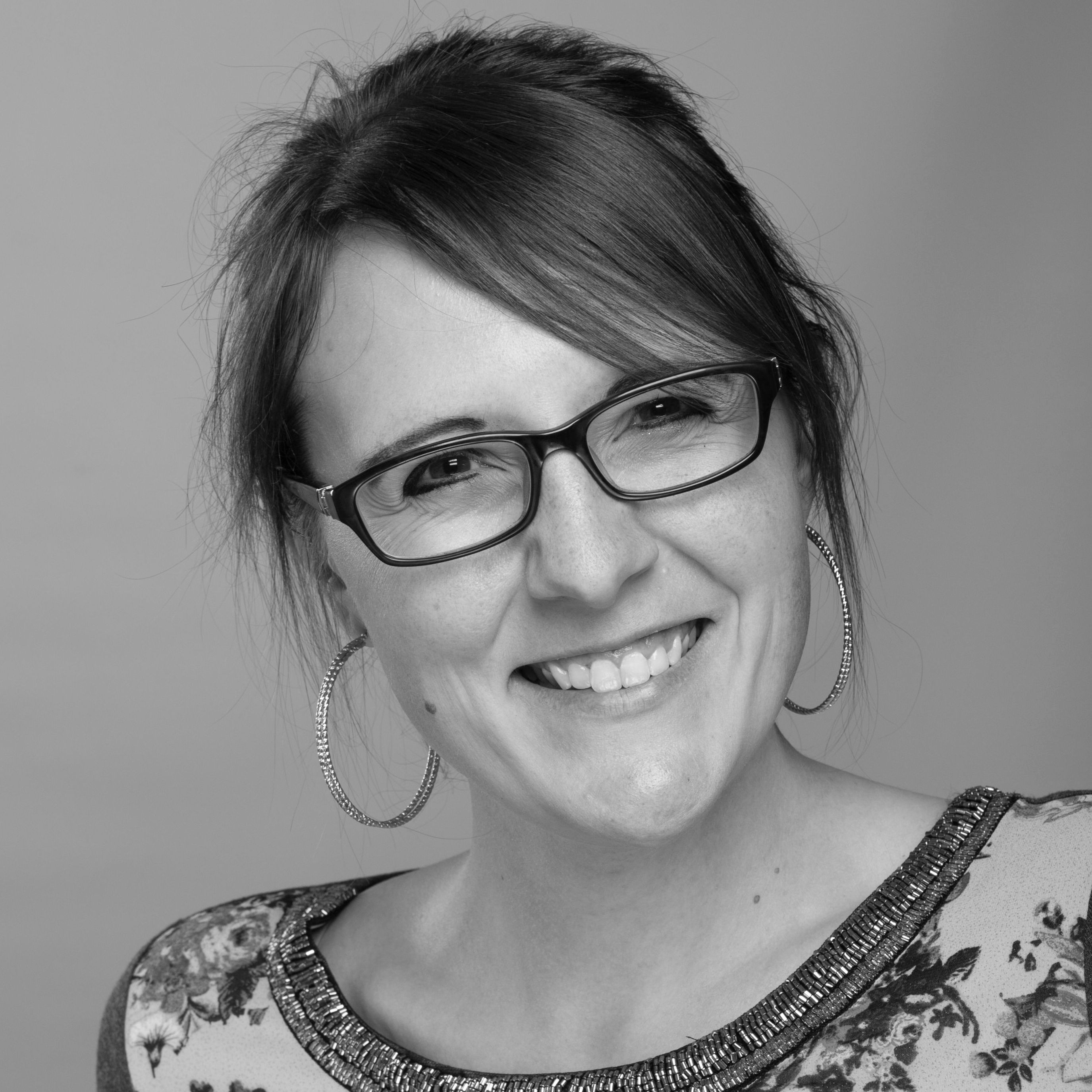 Steph Gerth, Director of Connections, Calvary Bible Church
"In the Hosting Coaching Clinic, you'll learn easy, applicable and fun skills. Rich makes hosting something attainable for anyone from a seasoned communicator to someone fresh on the scene of communicating!"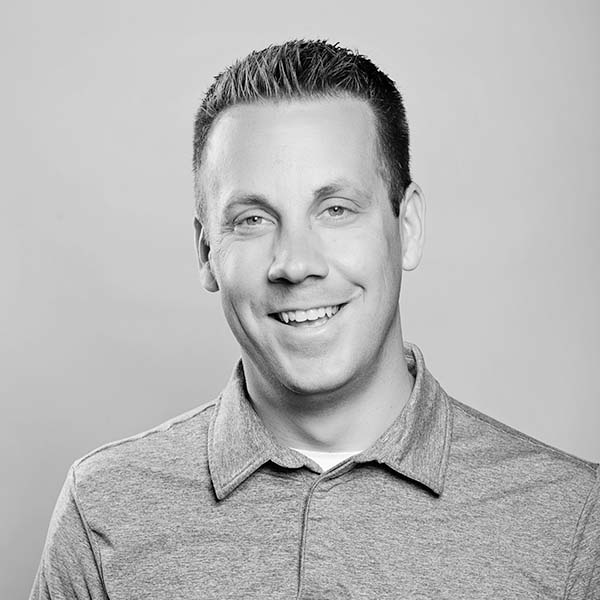 John Boyle, Executive Pastor
"Helpful, clarifying and invigorating. We appreciated how he brought best practices from his extensive experience while also catering his coaching to our specific context."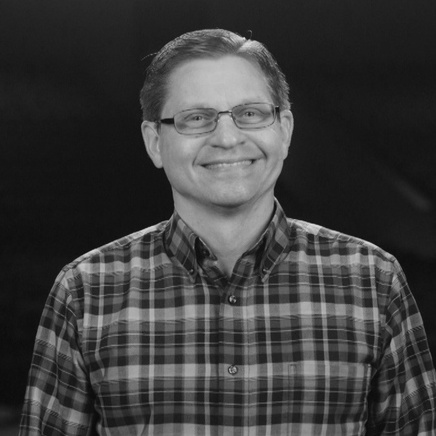 Scott Payne, Executive Pastor, Liberty Live Church

"We recently had the pleasure of enrolling our Campus Pastors in 'Hosting Coaching Clinic'. The comprehensive training, featuring helpful videos and group discussion sessions, fostered a great learning environment, allowing us to reflect on and analyze the content each week. We found value in this experience and have decided to integrate this course as a staple in our orientation sessions for all new Campus Pastors! A big thank you for offering such a transformative learning experience!"


Hosting Coaching Clinic is everything your church needs to improve your weekend service announcements.
6 practical video training modules. One delivered every week.
Each video is over 20 minutes packed full with helpful training on:
Mindset // Helping you frame your hosting in your head before you take the stage.
Skill // Focusing on one competence to improve this weekend.
6 best-in-class hosting spots from leading churches across the country.
Go inside incredible churches to learn from how they are doing hosting!
Instantly accessible once delivered & available 24 hours a day / 7 days a week
Printable PDF worksheets for each lesson
Lots of blanks to fill in for people who like to fill in the blanks! ;)
Downloadable slides of all content that is on screen.
Making it easy to spread these lessons to other team members.
Learn anywhere with downloadable MP3s, iOS App & phone-friendly versions.
Don't let your weekend service hosting hold your church back. Invest in yourself and your church community by enrolling in the Hosting Coaching Clinic today.