Are you ready to see your church move forward in this season?
Are you worried that your church is missing opportunities?
Have you wanted to reach more people in your community but you weren't sure where to start?
Do you need strategic outsiders to help you through this season?
Are you worried that your staff team isn't living up their potential?
Are you caring for yourself in the midst of everything that is going on?
This group coaching experience is design to help you with change management, team evaluation, decision making, leveraging opportunities, and church growth in this season.
Here is what it will look like:
6 Bi-Weekly Group Coaching Calls (September 2, 16, 30, October 14, 28, November 11)
Calls recorded for future reference.
Email Support from Rich & Christine.
Private Voxer connection for quick conversations.
One 1on1 call during the fall. (Team training, personal coaching... whatever works best for your church!)
ZERORISK HR Assessment ($350 Value)
BONUS: NEXT NORMAL Conference Replays & Discussion Guides ($147 Value)
38 Leadership Teams for your team from leading voices.
Ready-to-use team training for this season.
BONUS: "4 Strategies for Creating an Irresistible Volunteer Culture" Workshop & Team Discussion Guide ($47 Value)
Perfect team training for the fall of 2020!
Done for you team workshop with discussion guide.
We are only offering this to 12 churches. Act now.
Cohort Dates
Available in days

days after you enroll

Fall 2020 Executive Pastor Accelerator Cohort
Executive Pastor Accelerator Cohort Benefits:
Strategic perspective & clarity for leading forward during this uncertain time
Connection with other like-minded Executive Pastors
Best practice ideas and strategies exchange with fellow peers 
Expert insights from leading thinkers and mentors
Ready-to-use training to impact your ministry right away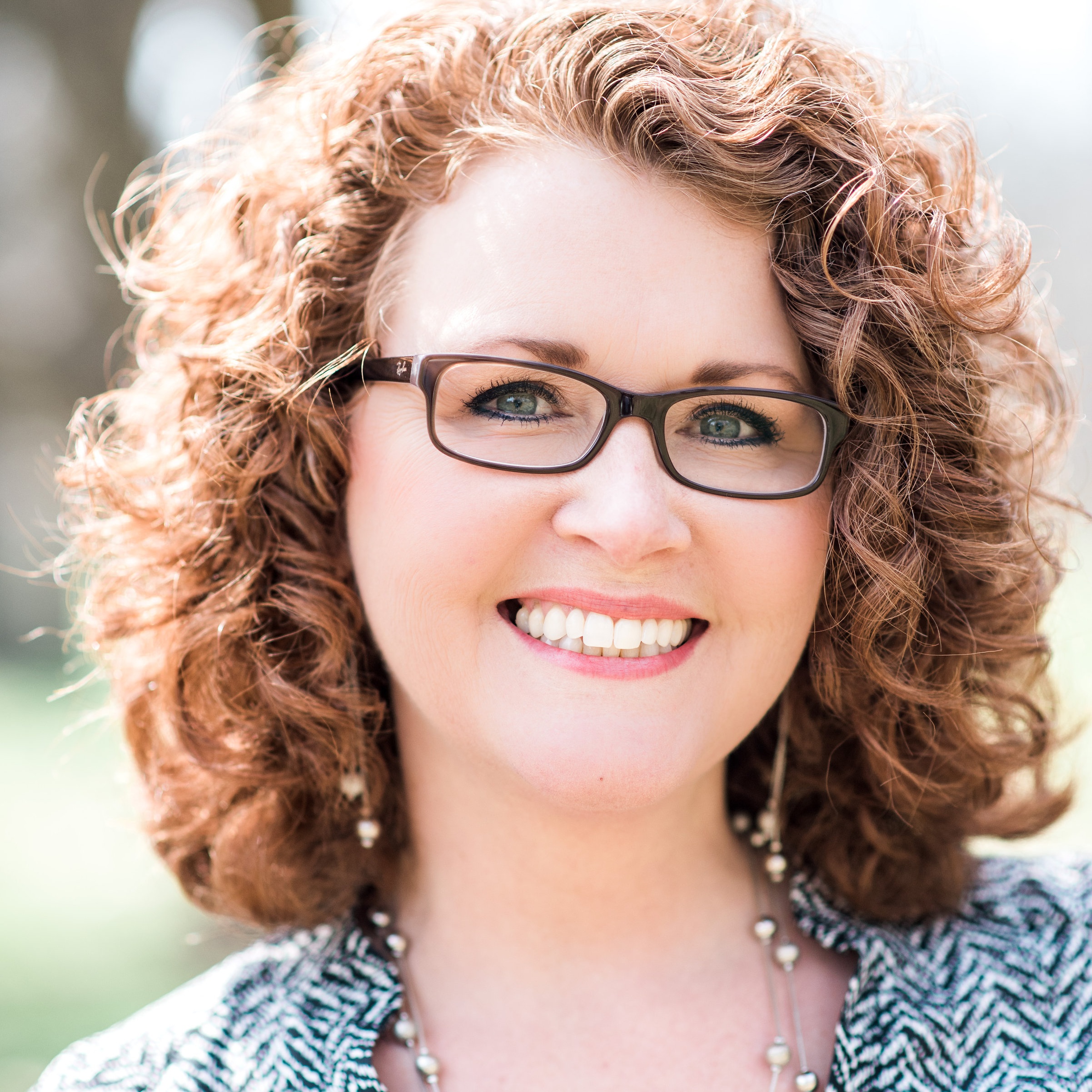 Christine Kreisher
Christine is the Executive Pastor of Ministries at GT Church, a multi-site church in Berks County, Pennsylvania where she provides strategic direction and visionary leadership.
For the past 13 years, her entrepreneurial spirit and initiative have enabled her to launch out-of-the-box, innovative approaches to ministry that have led to growth and sustainable change. She has become known as an expert in the area of volunteer engagement and leadership development making her a sought-after consultant and leadership coach.
Christine is a dynamic, authentic communicator who has been the featured speaker for numerous local, regional, and national conferences including The Orange Conference and SALT. Her diverse life and business experiences have allowed her to connect with audiences around the world, ranging from ministry leaders and volunteer teams to business owners and corporate executives.
Christine is passionate about helping individuals and organizations discover and live out their full potential. Her desire to develop and equip leaders to impact the next generation is what propelled her to write her book, "The Volunteer Project: Stop Recruiting. Start Retaining" a practical guide to creating an irresistible volunteer culture.
Christine, a self-proclaimed coffee snob and foodie, enjoys traveling with her husband and business partner, Jim, to find the best local restaurants and coffee shops. Entrepreneurs at heart, they were flippin' houses before it was cool and have owned a cafe for the past 26 years all while raising three pretty awesome guys!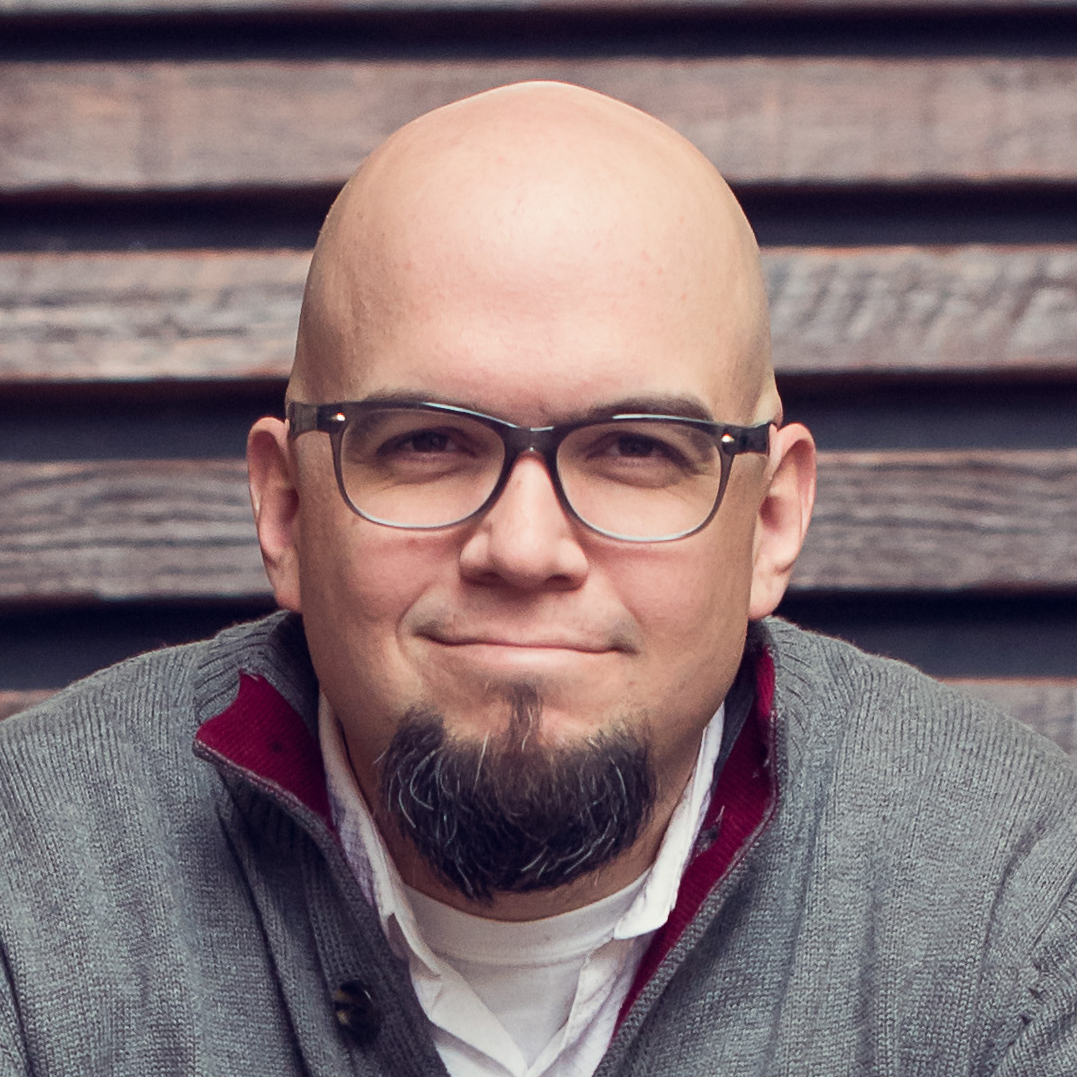 Rich Birch
Rich Birch has a unique background within the core leadership teams of three fast growing churches that enables him to speak with clarity on helping your church grow. He has seen churches go from less than one thousand in attendance to multiple thousands every weekend. His leadership has been at the hub of encouraging that growth.
He led the charge in helping The Meeting House in Toronto to become the vanguard multi-site church in Canada with over 5,500+ people in 19 locations. In addition, he served on the leadership team of Connexus Church in Ontario, a North Point Community Church Strategic Partner. He has also been a part of the lead team at Liquid Church - a 6 location multisite church serving the Manhattan facing suburbs of New Jersey. Liquid is know for its innovative approach to outreach and community impact.
Rich has also interviewed over 350 church leaders from prevailing churches for his popular weekly podcast called unSeminary. As well he is the author of two Amazon bestselling books: "Unreasonable Churches: 10 Churches Who Zagged When Others Zigged and Saw More Impact Because of It" & "Church Growth Flywheel: 5 Practical Systems to Drive Growth at Your Church".
Rich is passionate about helping your church reach more people, more quickly through excellent execution. He known for his focus on practical application that church leaders like you can apply right away.
What Other Church Leaders Like You Are Saying:
"We love Rich Birch! Rich recently spent a weekend with our team at Grace Central Coach where he provided invaluable coaching. He not only brought compelling research, but fantastic ideas that fit in our unique ministry context. Our team was challenged and we are taking practical next steps in our vision to share the Gospel with the Central Coast of California and the next generation, thanks to Rich. We can't wait to have him out to Grace Central Coast again."
- Tim Theule, Senior Pastor, Grace Central Coast
"Christine is an inspiring truth teller who offers scriptural truth with passion and power."
- Danielle Strickland, Author, Speaker, and co-founder of Brave Global, Amplify Peace, and Women Speakers Collective
"Our team's time with Rich was helpful, clarifying and invigorating. We appreciated how he brought best practices from his extensive experience while also catering his coaching to our specific context. We left our time together with a clear roadmap for moving forward which fits our church culture."
- John Boyle, Executive Pastor, Calvary Bible Church
"Christine delivers truth in an authentic and personal way that invites everyone to something new."
- Kristen Ivy, Executive Director of Messaging Orange (The reThink Group)
"Applying and implementing many of the practical tools and strategies that come out of unSeminary has been a game a changer for our church. There's a lot of good content out there but Rich has a way of making it doable in our church."
- Ron Baker, Lead Pastor, VitalPoint Church
"We're thankful for the wisdom and expertise that Christine has shared with so many leaders in our Orange Learning Cohort. Practical and engaging, Christine's knowledge and best practices have inspired us all!"
- Geoff Surratt, Teaching Pastor and Church Consultant & Sherry Surratt, Director of Leadership Strategy, The Rethink Group
Included with Your Cohort Membership